Being a Female Entrepreneur: Reimagine your Professional-self through Culture
FEMALE ENTREPRENEUR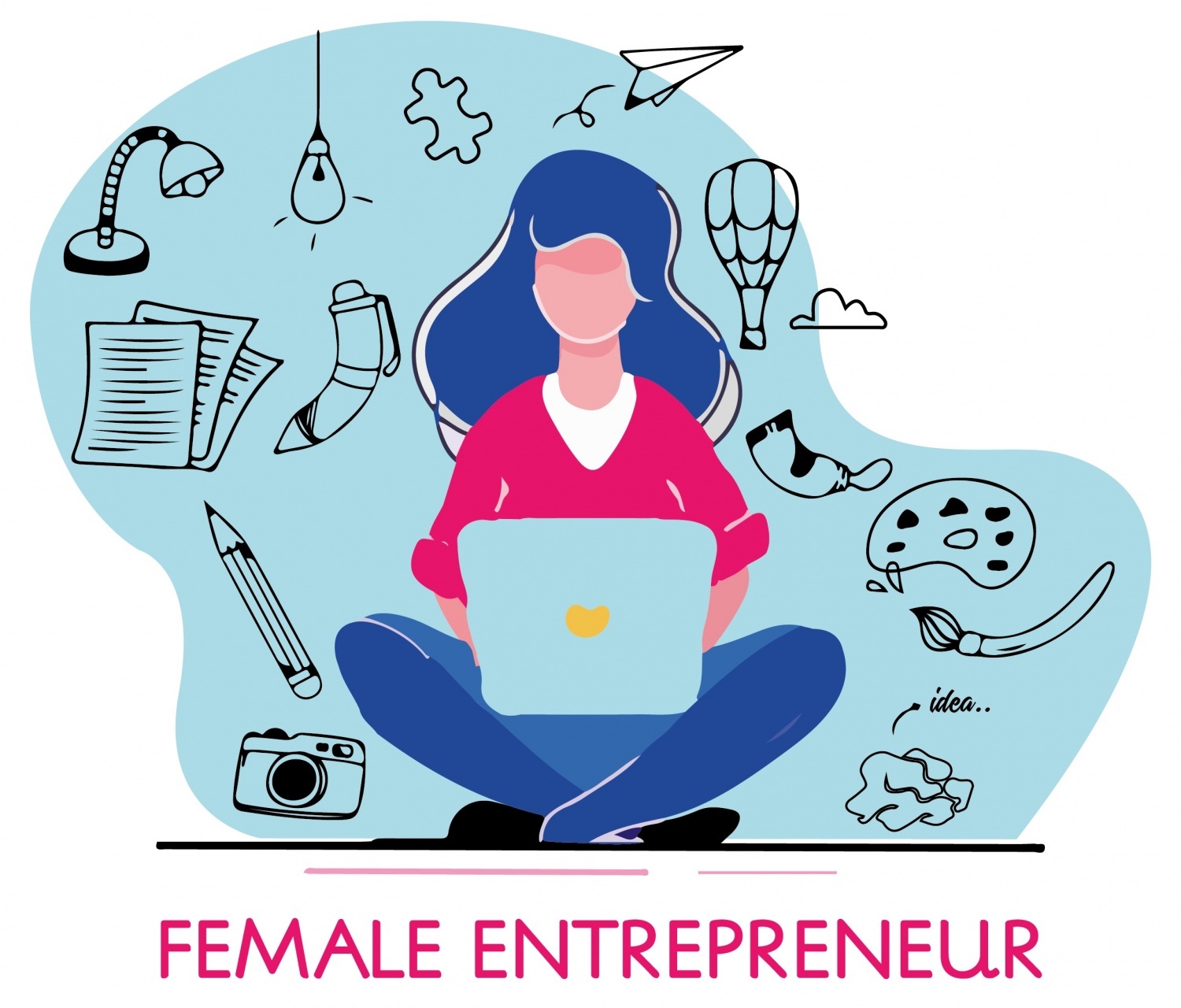 PROGRAMME: Erasmus+
PROJECT DURATION: 01/10/2020 – 31/03/2023
PROJECT BUDGET: 224.095,00 €
PARTNERS:
Camara Commercio Italiana para Espana (Spain)
DomSpain Consulting SL (Spain)
G.G. Eurosuccess Consulting Limited (Cyprus)
C.M. Skoulidi & Sia E.E. (Greece)
Cooperation Banciare pour l`Europe (Belgium)
Zadar County Rural Devloplemnt Agency – AGRRA (Croatia)
Bucovina Institute (Romania)
BRIEF DESCRIPTION OF PROJECT:
In today`s Europe many minorities, groups or sectors of society are facing with different and specific challenges, but neither one of this sectors is not so wide and doesn`t present around half of population of EU like women. Among them there are these women who are fighting to find a new ways for coordinating business and private life in order to start their own professional career and create their own business.
"BEING A FEMALE ENTREPRENEUR: Reimagine your Professional-self through Culture" is a project that will provide disadvantaged women with attractive and quality learning opportunities through digital tools, support in acquiring skills and entrepreneurial competencies, and ensure and maintain their market participation with special emphasis on creative and cultural industry. Under disadvantaged women we presupposes women living in rural areas, economically disadvantaged, long-term unemployed, etc.
The main objective of the project is developing open platform (by intertwining concepts of cultural and creative sectors, adult education and entrepreneurship) through which women will be able to strengthen their competencies and start their own businesses.
THE OBJECTIVES OF THE PROJECT:
To identify best European in the field of cultural entrepreneurship
Increase understanding of cultural diversity and increase respect for Europe's cultural heritage
Improve synergies between different representatives of the cultural sector - businesses, education centers, public bodies - in partner communities and at EU level.
THE PROJECT IS EXPECTED TO DEVELOP RESULTS SUCH AS:
Increase of iniciative and leadership sense between women in disadvantaged groups
Larger cultural diversity understanding and greater valuing of the European cultural heritage
Existence of a larger offer of opportunities in quality and innovative trainings that assure added value in the support and development of cultural entreprises and industries
More and better reinforced business skills for women who wish to improve their own business.